Sea view
emotions...
In a perfect balance between good seafood cuisine and a breathtaking natural setting, we have been lovingly welcoming our guests for 40 years.
Come and visit us, you will understand why we could not choose another name: Bellavista.
Book now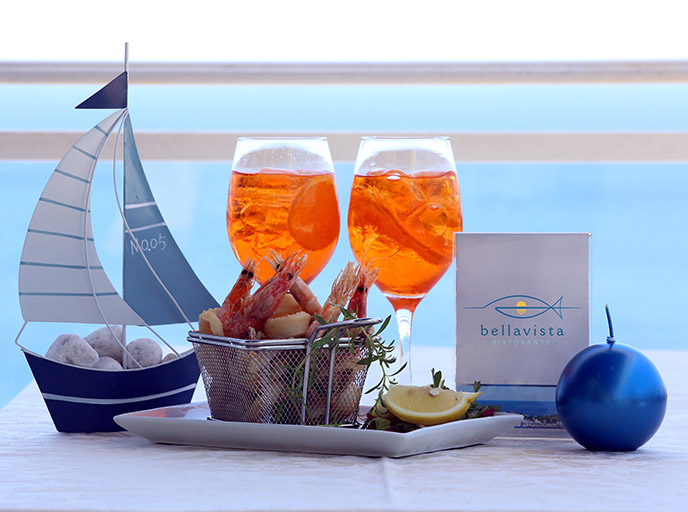 The Menu…
…reflects our obsessive attention to raw materials. In every dish the colors and flavors of the sea that looks at you from afar.
Everything great, nice place, great food.

Last but not least, the service. Alessia, very kind girl, very polite and professional served us the best. I highly recommend
We are absolutely at the TOP!

We are absolutely TOP! Restaurant above marina Serra with breathtaking views of the bay. Kind, courteous and fast staff. We had the seafood appetizers and especially the linguine with the catch of the day (in the case a grouper of about 1.2kg): all very good. Absolutely recommended!
Lovely place!

Lovely place, friendly and knowledgeable staff, excellent quality dishes we recommend it and will more than gladly return. Bravo 👏
Thank you for the passion you convey…see you next time!

We went in two in the evening and on a Saturday. Parking at the restaurant very convenient, taking into account that we are staying in Tricase Porto. One immediately notices the great professionalism and passion of the managers. We enjoyed a seafood crudo with tuna tartare.......... sea in the mouth,...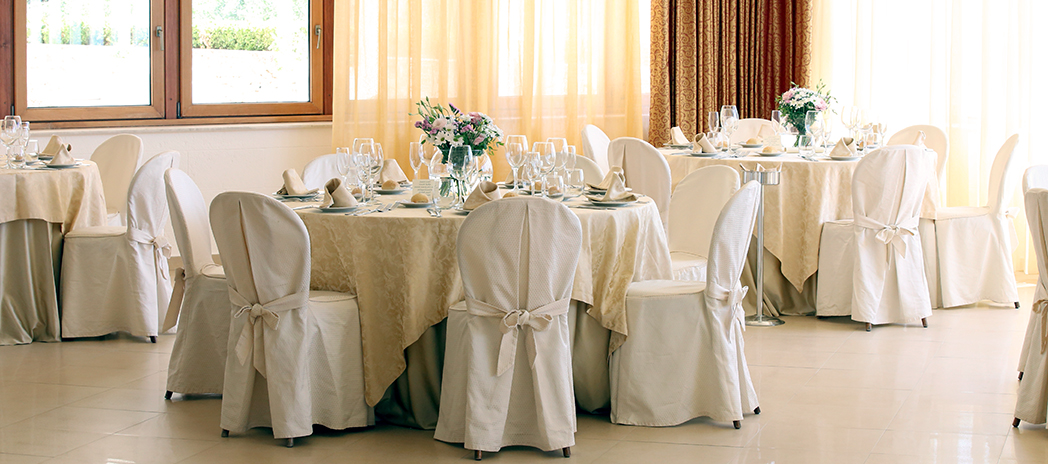 Ceremonies & Events
A magical place for your family event, lunch or dinner with friends.
FIND OUT MORE
Opening Hours
Where we are
Borgo Pescatori 32 Street,
73039 Tricase Porto
Lecce | Salento

Get Direction